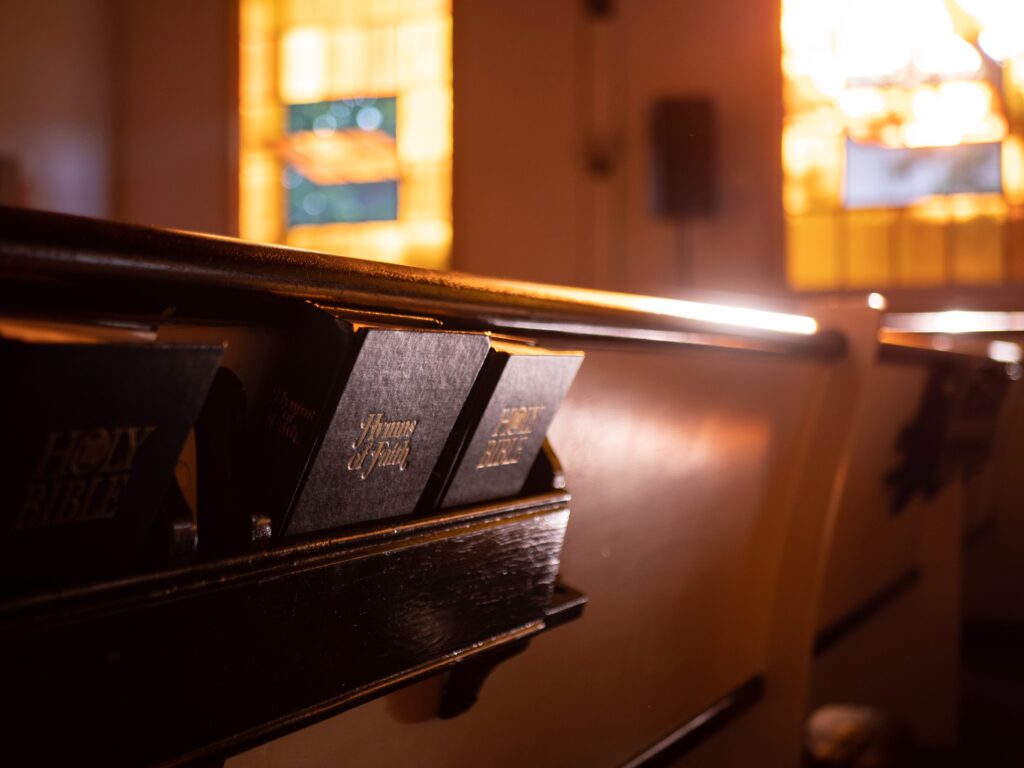 We are a warm, caring, passionate people who have been drawn together by the love of our Lord Jesus Christ.
We gather each week to worship, to pray, to connect with one another, and to minister to each other and to our community. We believe in reaching out beyond the walls of our church to bless our community. To that end, we have numerous ministries that are making life-changing differences. We invite you to join us on Sunday mornings and be part of Bethel.
Worship Service
We try not to define ourselves by a style of music or how we dress. We are more "eclectic" and hope that every service is unique in some way, as we seek to be an authentic community of faith where we encourage people to use their God-given gifts in worship. If you visit Bethel one Sunday we may sing a variety of traditional hymns. Another Sunday you might hear from our praise band, The Circle of Truth. Another Sunday may feature our handbells, our men's quartet, our acapella group or a selection from our talented pianists as they offer a jazz or classical piece of music. Worship starts at 10:30 each Sunday morning in the People of Hope Center. The People of Hope Center is our newer building designed to hold our growing congregation. If you are standing in the parking lot it is the building to the far left of our property.
Sunday School
We welcome you to join us! Our Sunday school classes provide an opportunity to deepen your faith and to feel connected to a group of believers. Come and grow in the knowledge of God. Wherever you are on your spiritual journey, our classes will help you foster a Christian mind and heart with others who have the same goal. Classes meet from 9:30 to 10:15 every Sunday morning.
We offer classes for all ages. The nursery is open to our youngest children from birth through preschool beginning at 9:15. We have classes for preschool, elementary, middle and high school students as well as a variety of adult classes.
Please see the ministry section of our website for more details on the children, youth, and adult Sunday school pages.
How should I dress?
We believe the Lord is more concerned with the condition of our hearts, rather than what we wear to worship! We want you to worship with us as you are. When you enter the doors at Bethel you may see ladies in dresses or slacks and some in jeans. Men may have ties and some may have on shorts.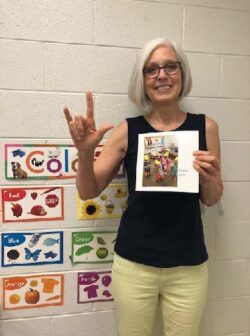 Children
We have Sunday school for toddlers, elementary students, as well as middle and high schoolers. Our nursery is open to all younger children during the Sunday school hour. During worship, we have a great children's ministry during worship called JIGSAW. JIGSAW stands for Jesus is Great, Super, Awesome and Wonderful. Our Jigsaw kids go with our Jigsaw leader and they learn about Jesus each week in a fun, creative, loving environment. Our Jigsaw kids are grades 1 – 5. For babies and toddlers we have a professional nursery staff that love children and are committed to the highest level of care.
What are the sermons like?
One Sunday you might hear a traditional sermon. Another Sunday you might see us interview someone on how the Lord is working in their life. Do you remember the famous quote from the movie Forrest Gump? "Momma said life is like a box of chocolates, you never know what you're going to get." That's a little like Bethel. We are eclectic and different, but always authentic in offering our best to the Lord and we pray that Jesus is glorified each and every week in all we do in worship.
We look forward to seeing you. Please 
email
 or call the church office at
(804) 794-8590
if you have any questions or need additional information.