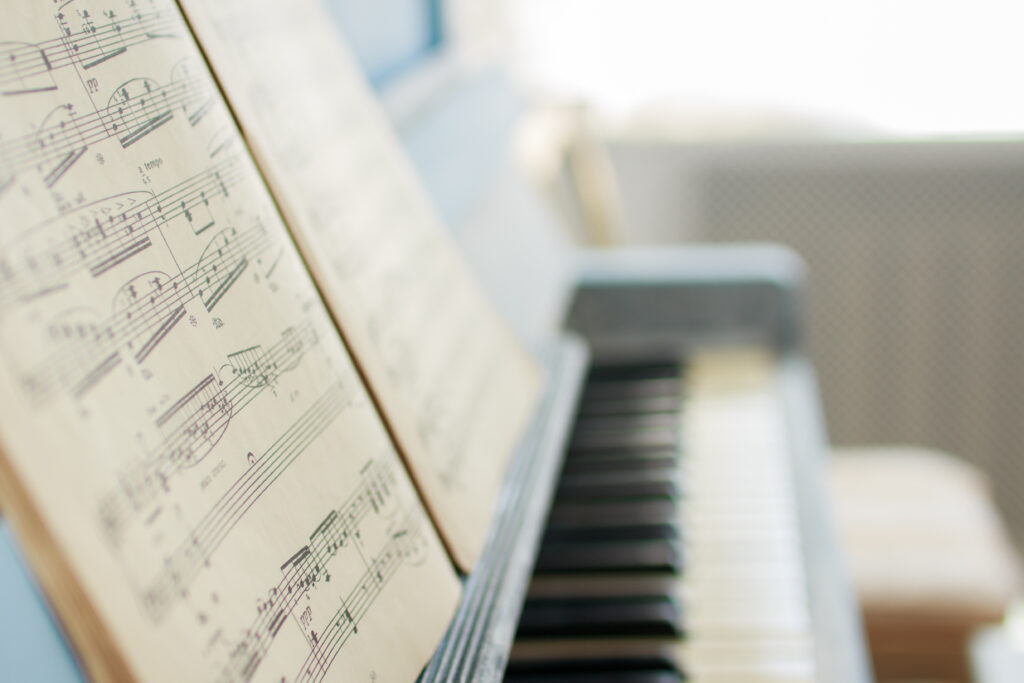 The adult choir sings a variety of music styles including gospel and contemporary. The choir believes in having a good time during rehearsals! Throughout the year, the choir fellowships with lunches and a Christmas party. The choir meets every Wednesday night from 7:30-8:45 p.m. Cathy Marshall accompanies the choir on the piano. 
One Accord
This eclectic group sings a variety of music styles. Most of the selections are sung in the a cappella style; however, the group occasionally sings contemporary music with bass guitar and drum accompaniment. The group meets the 2nd and 4th Sundays from 9:00-9:30 a.m. in the choir room.
Hand Bell Choir
The Hand Bell Choir plays unique selections to complement the Thanksgiving, Christmas, and Easter church services as well as for church community events. The choir meets on designated Monday evenings throughout the year. Bill Carlson directs the Hand Bell Choir.
Men's Quartet
This group meets monthly on designated Wednesday nights and sings gospel music. The group performs for church services and occasionally for community programs. Currently, the members include Sonny Carr, Jerry Jenkins, Dave Jeter, and Don Laslie. Cathy Marshall provides accompaniment on the piano.
Circle of Truth
This group sings contemporary Christian music and leads the congregation in praise songs. Currently, the group has a keyboardist, drummer, two guitarists, and several singers. The group meets every 1st and 3rd Sunday from 8:30-9:30 a.m. in the People of Hope Center.