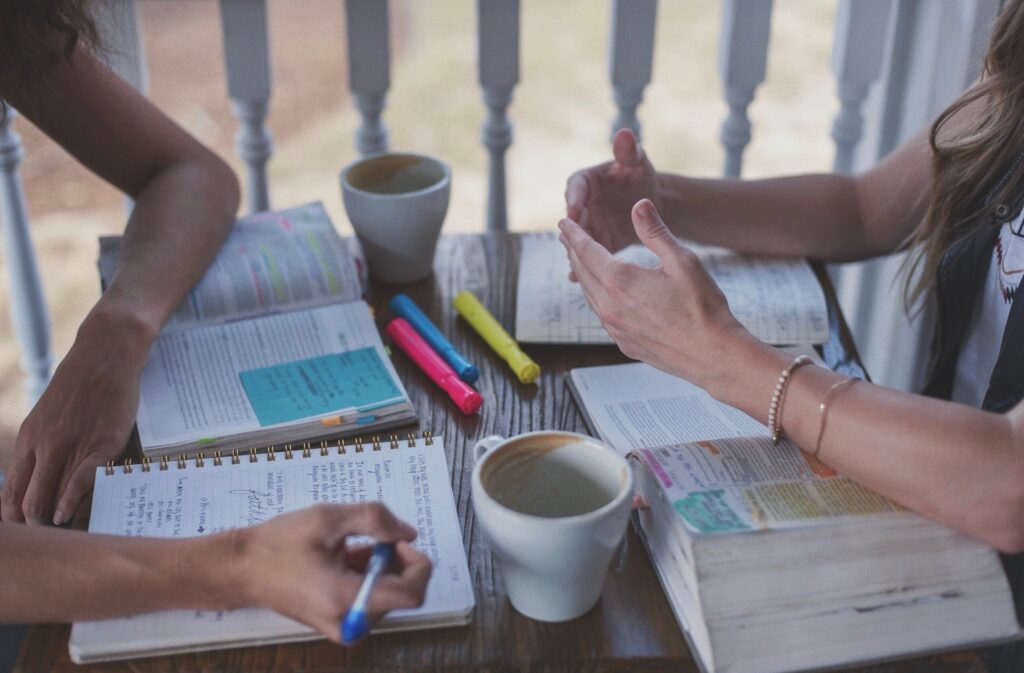 Sacred Circle Bible Study
Please join us on Wednesday evenings at 6:30pm on Zoom, as we study Scripture, pray and fellowship together.  We've have a wonderful group, filled with lively discussion.  We not only study Scripture, but we discuss how to apply Jesus' teaching to our lives.  The Sacred Circle lasts about an hour.
Sharing & Caring
Small group that meets in person on Monday mornings at 9 a.m. in the People of Hope Center. Devotionals, prayers, and fellowship characterize the meetings which are facilitated by Pat and Bruce Bartlam.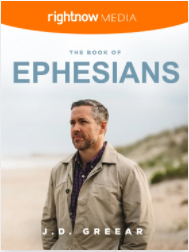 RIGHTNOW MEDIA
A free resource with lots of different Bible studies. You can go through studies on your own or in a group.